Sports medicine clinic
ARE YOU SUFFERING FROM KNEE PAIN/KNEE INJURY/ACL TEAR?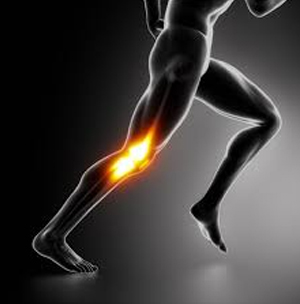 Sports injuries can lead to severe disruption of life roles especially that of a "player" and many conventional treatments can prevent an individual from getting back to the game for long periods due to various reasons like rest, recovery from surgery, or rehabilitation after procedures. Sports injuries may include fractures and bruising, joint injuries like dislocations, separations, and post-injury arthritis, soft tissue injuries to connective tissues, muscles, tendons, ligaments, cartilage, and injuries caused by repetitive strain. Sports injuries can take a long time to heal, or never fully heal at all.
Apart from sports injuries, knee injuries as a result of degenerative osteoarthritis are commonly treated at Plexus through a comprehensive treatment approach which assures complete recovery of the damaged joint structures.